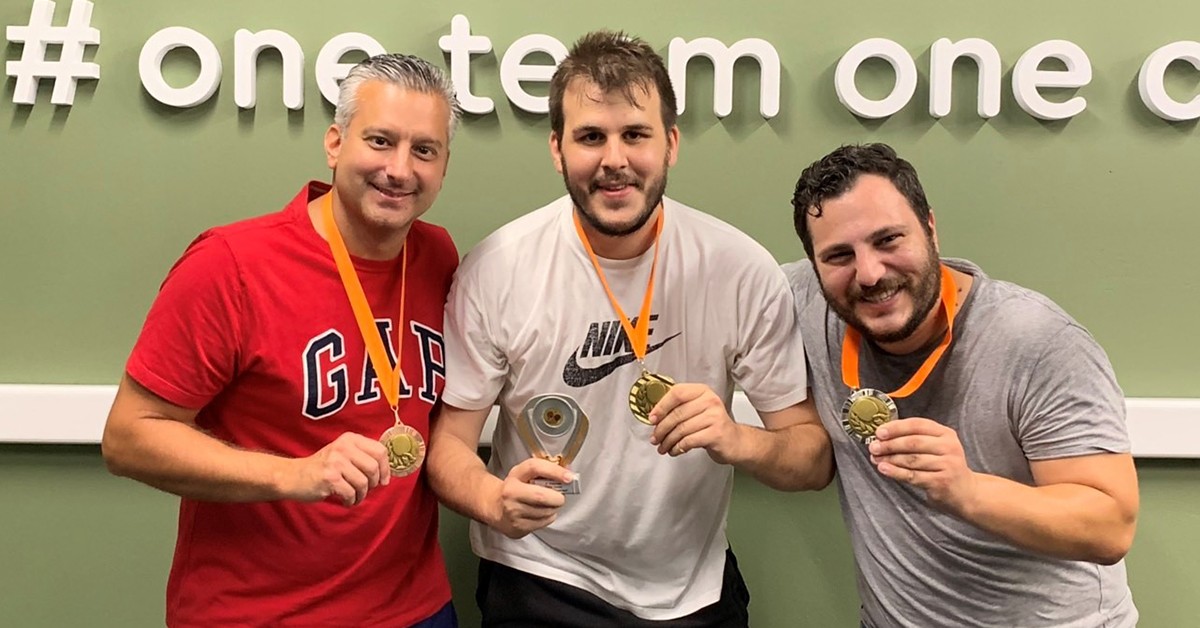 Pylones Hellas, in accordance with its corporate social responsibility, has collaborated on the 1st Table Tennis Charity Tournament with SciFY (Science For You), an award-winning non-profit organization that creates innovative solutions for children with disabilities. SciFY develops and offers free assistive technologies for people with disabilities, benefiting so far more than 60,000 people!
Partners, customers and company's personnel embraced the initiative, by participating and "serving" for a good cause. The three-days tournament took place on 21-22 & 28 of June in the company's leisure and wellness area.
With their participation in the tournament, players helped raising a remarkable amount of money for the development of assistive technologies and educational material for children with disabilities, since for each winning point scored Pylones Hellas will offer 1€ to SciFY.
Totally, in the three-days' charity tournament, 84 sets were played, 1.749 balls were served, and 5.268 balls were exchanged for the sole purpose of improving the lives of children with disabilities.
This action was only the first step of Pylones Hellas' mission to offer equal opportunities for a better life with technology as an ally.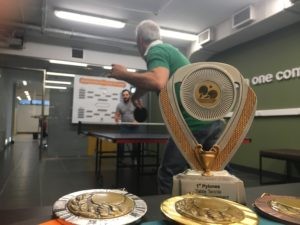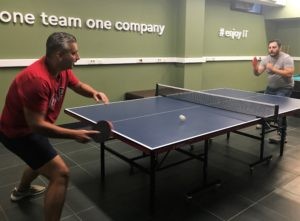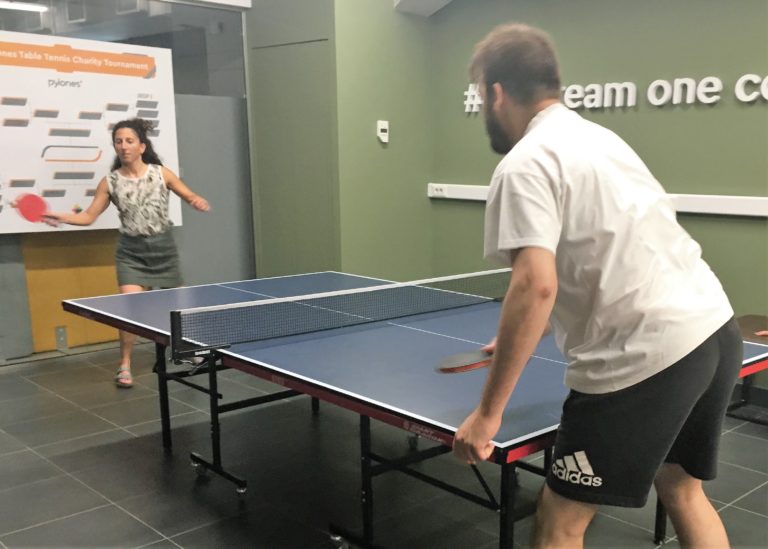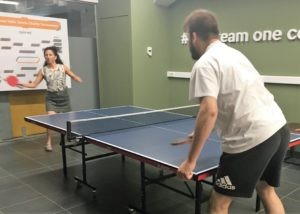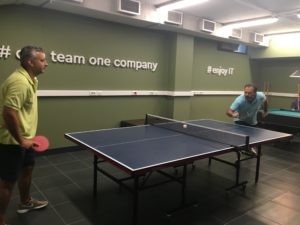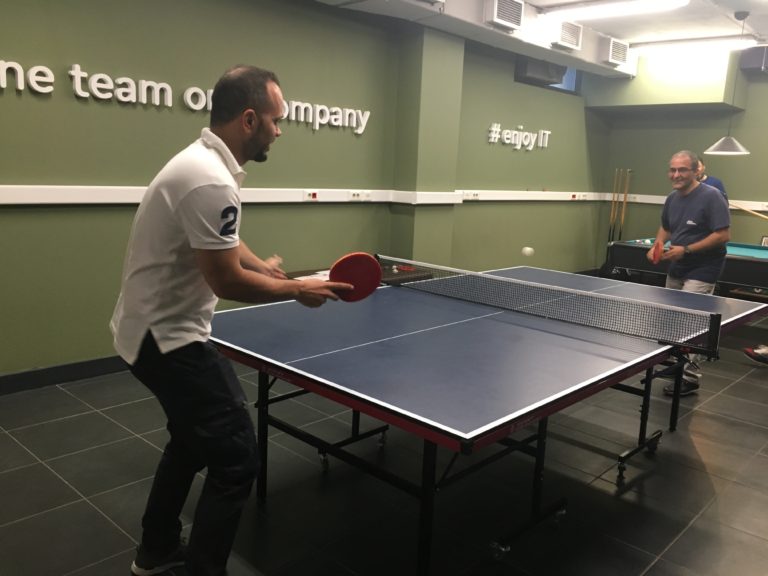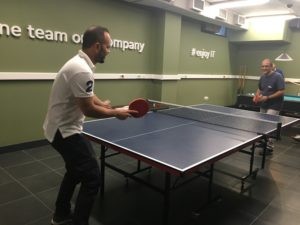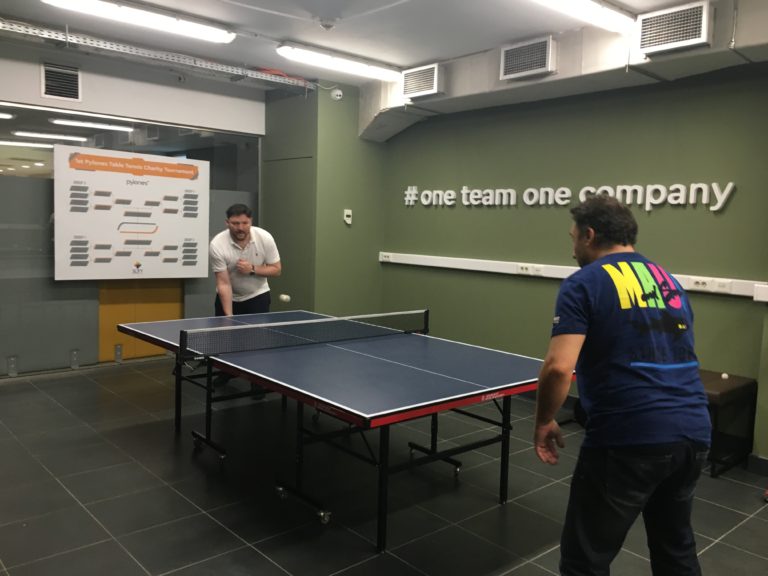 DOWNLOAD PDF