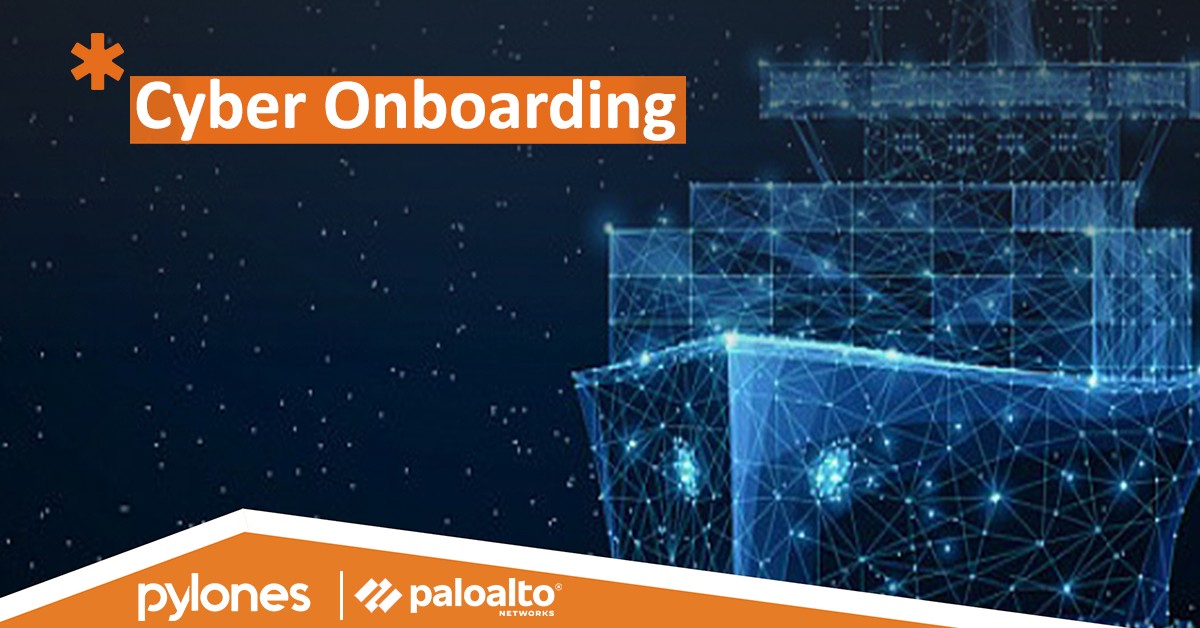 The problem
The digital transformation era in the Maritime industry has already started, and it's here to stay for good.
Maritime companies started lately to invest in digital areas such as business process management, as-a-service models, performance monitoring solutions, automation and of course, the hottest of all is the Cyber Security transformation journey.
In that particular field, we see that things are changing rapidly. Many maritime companies have understood that they need to change the way they approach their Cyber Security strategy. Nowadays the good old-fashioned antivirus is not adequate to protect their vessels. We have seen a turn to more sophisticated solutions like EDR and XDR (network & cloud) clients, with the ability to provide additionally a well needed IT asset management. Furthermore, we see that the SATCOM providers were offering to their customers until recently their "black boxes" with basic security features. The needs have changed though, and everything onboard a vessel should be able not only to protect but also to report and give critical (and raw) data back to the office, to be imported to third party applications (i.e. SIEM) and be able to further analyze them and come to informed decisions.
The solution Cyber Onboarding
Powered by Palo Alto
Our cooperation as Pylones Hellas with Palo Alto, one of the best Cyber Security vendors globally, is giving the ability to a maritime company, to get a solution with features that you see in enterprise organisations.
The EDR and XDR clients are providing you not only with enterprise security protection, asset management and risk management as well. There is coverage of mobile devices for your crew. The perimeter protection is coming in two forms, physical appliances and virtual machines.
Our services are covering IT & OT/SCADA environments, you can manage all the clients and the firewalls through Panorama, the cloud platform that makes management easier than ever. Besides, don't forget all of us we need a simple and easy way to manage our daily operations.
All in all, you achieve in your fleet with our Cyber Onboarding Solution, compliance, bandwidth utilization, segmentation, simplification, reporting, risk management, incident reporting and many more.
Benefits of Using  PALO ALTO Security Firewalls
Enable your vessels with advanced threat detection and inspection capabilities designed to work seamlessly by implementing Vessel Perimeter Security Gateway & Shore Management with state-of-the-art event logging and compliancy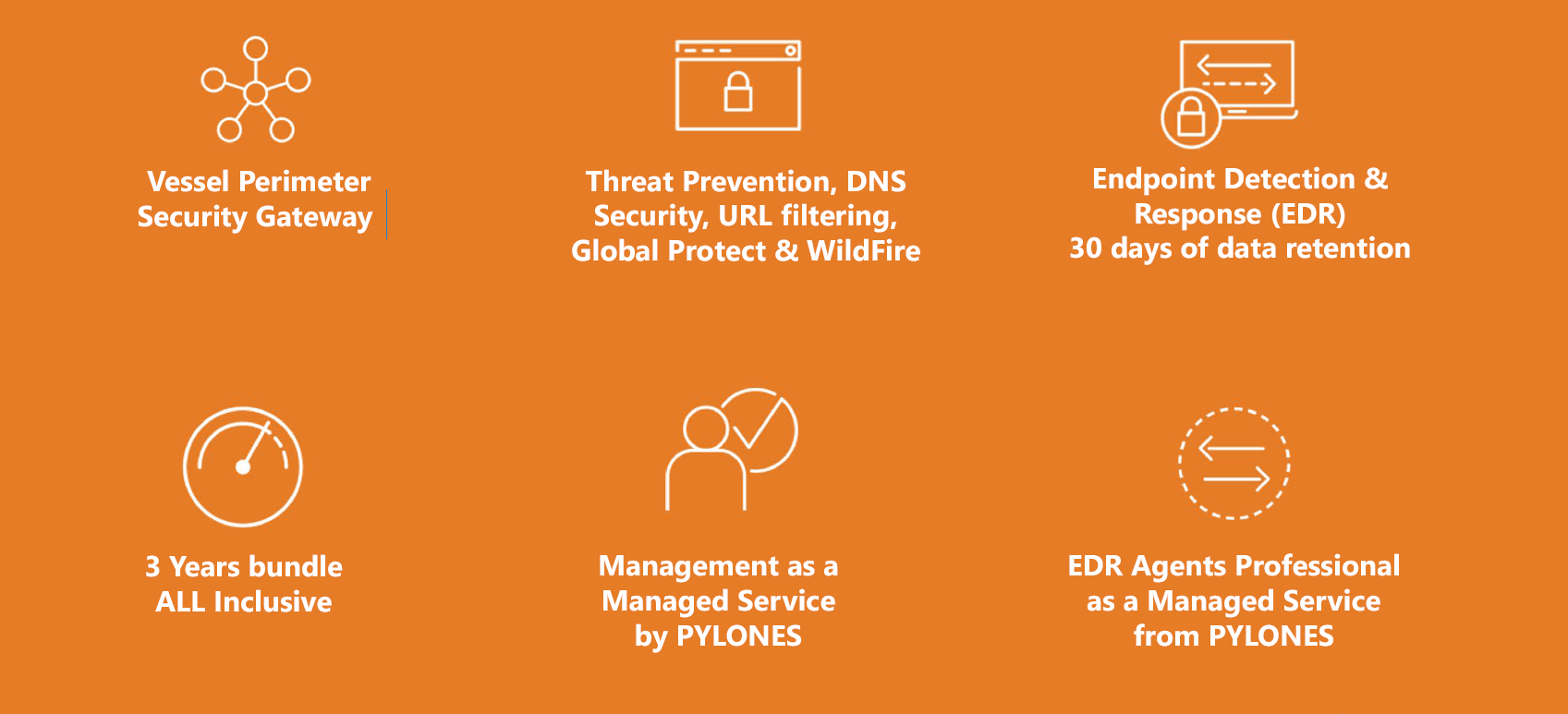 How does Cyber Onboarding work?
Why Pylones & Palo Alto
Cyber Onboarding solution is
Unique?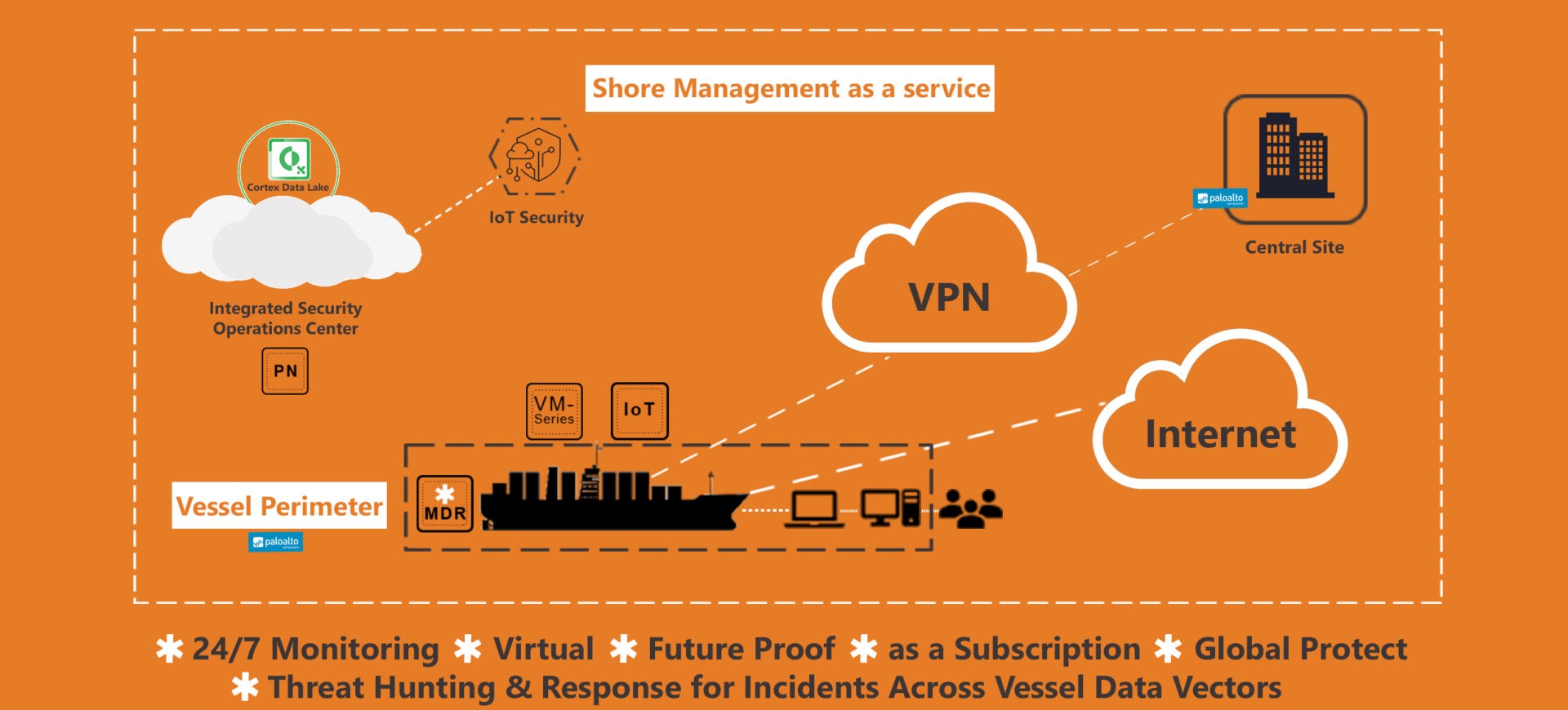 As Pylones, we consult our clients on the least privilege access base until the responsible party becomes cyber aware (and risk management compliant). With the appropriate tools or services we tackle cyber on a multi-layer protection across all vectors of compromise (user ID, Endpoints, Servers, Email, rest of Vessel perimeter, IoT/ OT systems, etc).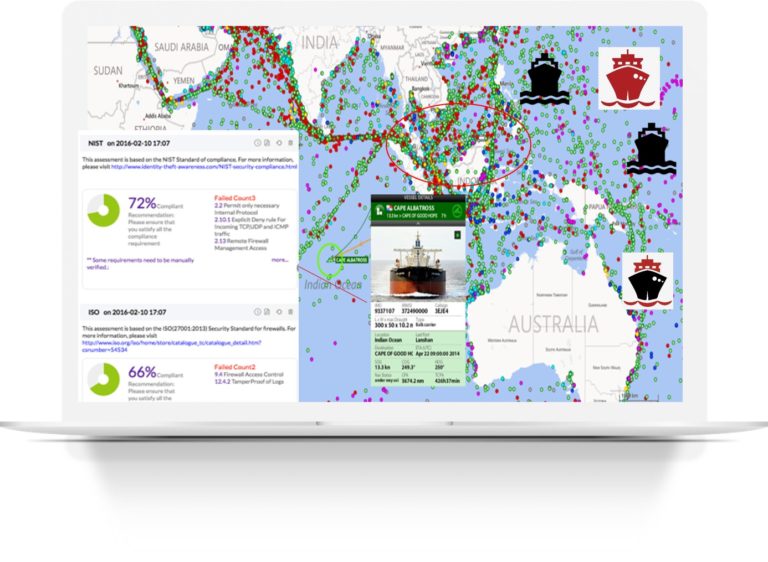 In cooperation with Palo Alto Networks those tools are managed almost autonomously under their awarded Cortex Intelligent umbrella. Under a single pane of glass (Panorama) guides responsible parties through a minimum risk approach, executing every operation with visibility (and compliancy) especially for their response plans, that might occur when many parties evolve. Awareness and experience are built dynamically during the process and not on a static manner (seminar) or a pen test for the time executed. Further, you can manage your legacy security infrastructure and scale up threat intelligence with accuracy under a subscription based model avoiding adhoc complexities.