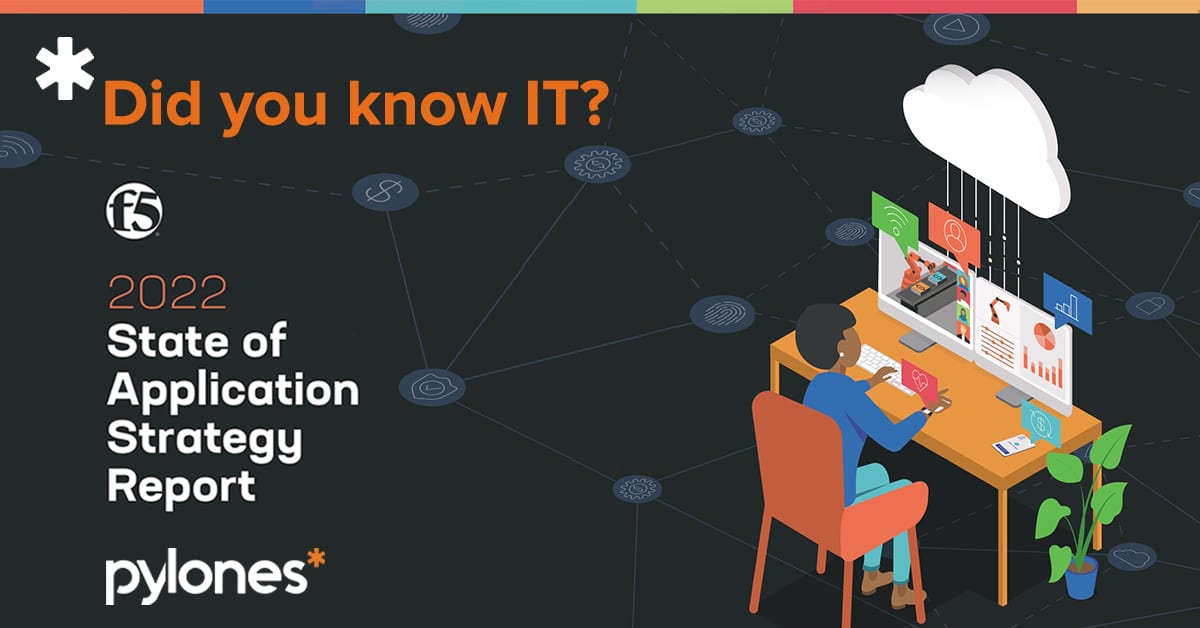 Why an Application Strategy Matters
As digital transformation continues to expand, the exploding numbers of applications, integrations, and platforms are creating complexity that's increasingly unmanageable. How are organizations like yours modernizing—and working to avoid the pitfalls along the way?
The exploding numbers of applications, integrations, and environments are creating complexity that's nearly unmanageable. Forward-looking organizations recognize the importance of designing and implementing a robust application strategy to better anticipate and respond to shifting customer interests and market conditions. Read the full report to learn how your application strategy compares.
ARE YOU KEEPING UP?
The digital business landscape is constantly evolving—and to stay ahead of competitors, organizations must adopt new approaches for managing telemetry, data, and application security and delivery technologies across today's distributed architectures. Learn how businesses are turning to identity-based security, modernizing their applications, and using AI and automation to increase agility.
Tech Trends of Today—and Tomorrow
We asked decision makers at global organizations which technologies they were most excited about over the next few years. Identity-based security solutions are a key area of interest, along with the increased operational efficiencies promised by converging IT and OT systems and growing excitement about the potential of 5G networks to enable greater use of the edge. Find out the implications of these top trends.
Digital transformation is a journey made of many smaller journeys
For the past three years, we've analyzed our annual research through the lens of the digital transformation journey. While the journey takes organizations through three distinct phases, the reality is that most organizations—63%—are operating in multiple phases at the same time. Just over one in three is currently focused on a single phase. Almost one in five—18%—are currently operating in all three phases.
In the past, we've focused primarily on the business side of digital transformation. But this year we see serious attention now being paid to the other side of the equation: technology. That's likely due to roadblocks and potholes organizations have encountered as they focus on modernizing apps to support the digital experiences necessary to thrive in this digital as default world. Expanding to cloud—the rate of SaaS adoption continues unabated and there are signs Everything-as-a-Service (XaaS) will play a significant role in the future—introduces technology challenges that can only be answered by IT.
Modernizing Apps
Business processes necessarily span many lines of business and cross organizational boundaries into less mentioned areas such as legal, HR, and finance. A telling result in this year's research is significant growth in the focus on digitizing these functions.
Customer-facing experiences are still a priority, but organizations are facing the reality of cross-functional processes: traditional (manual) steps in a process are disruptive, slow, and prone to degrade the digital experience for customers, partners, and employees.
A focus on business functions necessarily means a renewed focus on applications. That's sent some back to phase one—task automation—to focus on modernizing apps and building (or subscribing) to new apps to digitize those functions that remain manual and paper-based. A significant majority—88%—are modernizing applications and 17% of the average app portfolio is SaaS today.
But it's not just modernization of the apps themselves that is driving organizations to look inward to maintain momentum. More than eight in ten (84%) organizations plan to deploy workloads at the edge. That should be unsurprising, as many of those workloads are traditionally deployed at the edge such as performance and monitoring related services like caching, CDNs, and health monitoring. What is surprising is the number of organizations who plan to deploy application (42%) and data workloads (42%) at the edge. That demand means the rate at which the shift in the edge ecosystem must occur to accommodate these workloads must accelerate. Dramatically.
It also means IT will face even greater challenges as workloads distribute even further from the data center core. Multi-cloud will expand to include edge and magnify existing challenges with operations.
The consequence of an expanded portfolio distributed across even more locations is a greater need for operations and a focus on sustaining the best possible digital experience for users. It means modernizing ops.
Conclusion
The conclusion, the 2022 research is clear: CIOs and technology leaders need to focus on modernizing operations in order to maintain the pace of digital transformation—or risk the consequences of falling behind more digitally mature competitors.
Without a strong, flexible, and modern operational practice, IT will struggle to maintain progress toward a fully digital business powered by AI, data, and automation. This will become even more clear in subsequent blogs as we explore results related to insights (spoiler: still a significant problem) and enterprise initiatives and pr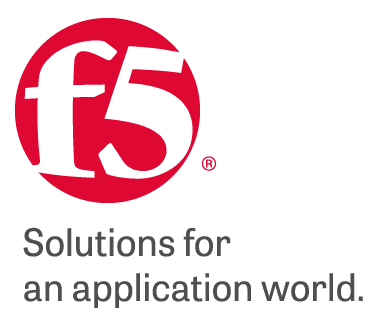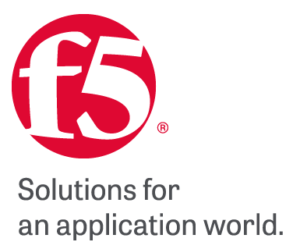 DOWNLOAD THE FULL REPORT