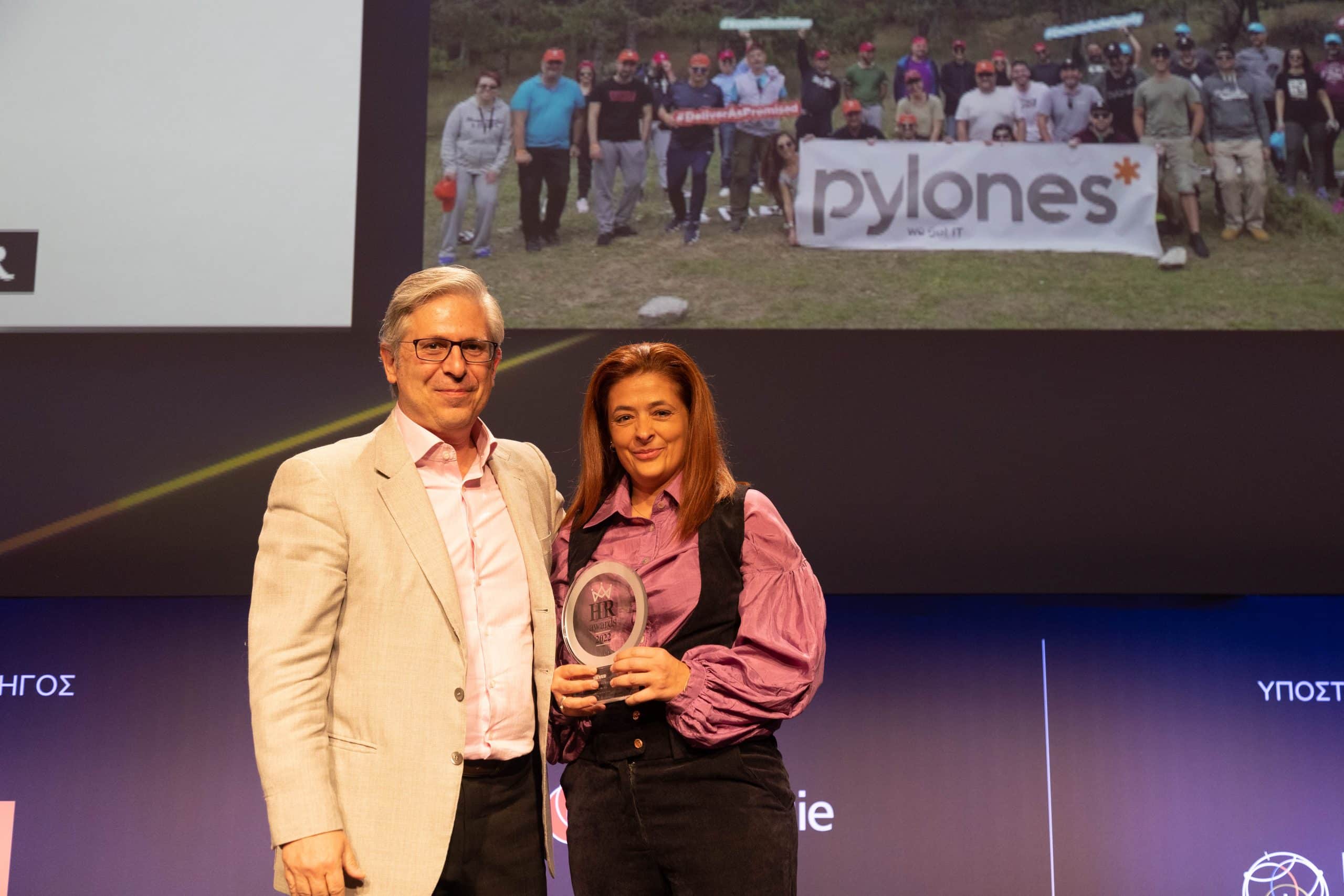 Athens, Greece – 24 November 2022 – Pylones Hellas, a provider of advanced IT solutions to medium and large enterprises, with presence for more than 25 years in Greece, Cyprus and the wider region of South-eastern Europe as IT systems & Cybersecurity Integrator, was distinguished – for the fourth consecutive year – at the widely recognized HR Awards.

The successful presence and distinction of Pylones Hellas at the HR Awards seals the re-certification of the company as a Great Place to Work® for the 3rd consecutive year, which the company recently received from the Great Place to Work® Hellas organization. More specifically, the company received the silver award for the way organized, managed and carried out one of its biggest internal events – all these years of operation – focusing this energy exclusively on its people and the company's values!
«Way to the Top» – Best HR Corporate Event
The activity, "Way to the top" had two main objectives. It was designed as an experimental outdoor activity with the help of our partner – EZGReece DMC – and aimed to create an exciting adventure based on fun, laughter and teamwork and at the same time connected to the company's corporate values. For the very first time the formulation of these values ​​was presented to the employees. The difference was that they had the opportunity to experience them first and then to recognize them!
The road to the top can be difficult, long and may have many paths … the only thing that a "Pylonee" needs to get there is our values ​​(Communicate Openly – Support Each Other – Listen Learn Experiment – Delivered As Promised)
"Our people is the compass of any company's strategy for the future and this is something we don't miss the opportunity to mention and highlight at Pylones Hellas. Creating an environment where all employees are treated equally and every voice is being heard is a prerequisite for success in Pylones Hellas. Both our distiction at the HR Awards for the 4th consecutive year and our recognition as a Great Place to Work®, are a great reward for the continuous effort made by our own people…the "Pylonees". A big "thank you" to them, as nothing we have achieved in recent years would have happened without their contribution and support!" Mrs. Nelli Dedemadi, HR Manager of Pylones Hellas, emphasized about the award." stressed about the award Ms. Nelli Dedemadi, HR Manager of Pylones Hellas.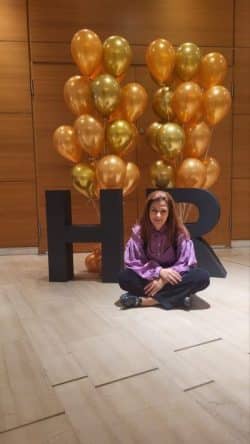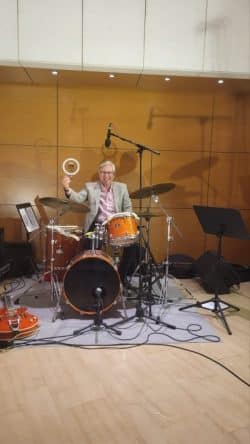 About Pylones Hellas
Pylones Hellas, member of the Cypriot group P.M.Tseriotis Ltd, is active for more than 25 years in the field of digital technologies and internet security. The company combines the services of both IT systems integrator and IT security integrator, consisting a pioneer IT provider for the Greek market. Based on three significant pillars Security, Optimization and High Availability, Pylones Hellas provides cutting-edge technology solutions, on any scale, in multiple demanding sectors such as Telecommunications, Hotels, Financial institutions and companies that base their business on the Internet, while continuing updating its customers' Information Technology Infrastructure, to provide, in turn, a high level of digital services to their customers.
Pylones Hellas are cooperating as partners with F5, AWS, HPE, IBM and Microsoft offering numerous solutions in areas such as security, wired and wireless networks, storage, business critical systems, datacenters and cloud.
For more information please visit: www.pylones.gr | LinkedIn | Facebook Page | YouTube
About HR Awards
The HR Awards organized for 8th consecutive year by HR Professional magazine and Boussias Communications, with the aim of highlighting the HR initiatives, practices and policies in our country. For more information, visit: http://www.hrawards.gr
For more details, please contact:
Mr Alexandros Vafeiadis: Marketing & Communication Office Τel. 210-7483700 | Fax 210-7480196 | E-mail: avafeiadis@pylones.gr.