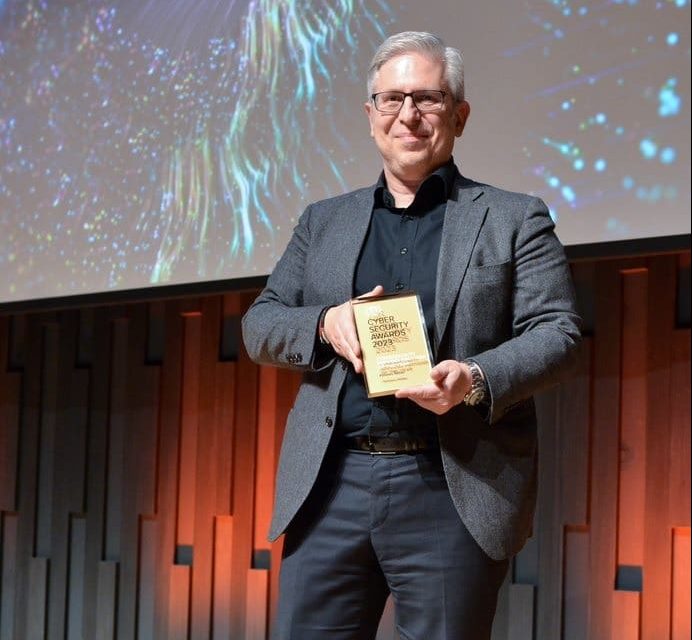 Athens, 8 Μarch 2023 – Pylones Hellas, a company that offers digital technologies and internet security services, received the top honor at the Cyber Security Awards 2023, earning the title of Cyber Security Services Provider of the Year. This accolade is granted to companies that achieve the highest overall score from the awards received in various categories, validating their multi-dimensional projects and consistent investment in maintaining high-performance standards.
The Cyber Security Awards 2023, now in their second year, were held on Tuesday, February 7th, at the Vassilis and Elizas Goulandris Foundation, organized by Boussias Communications. These awards are widely recognized as the premier accolades for cybersecurity and digital security management in enterprise, critical infrastructure, and public infrastructure sectors.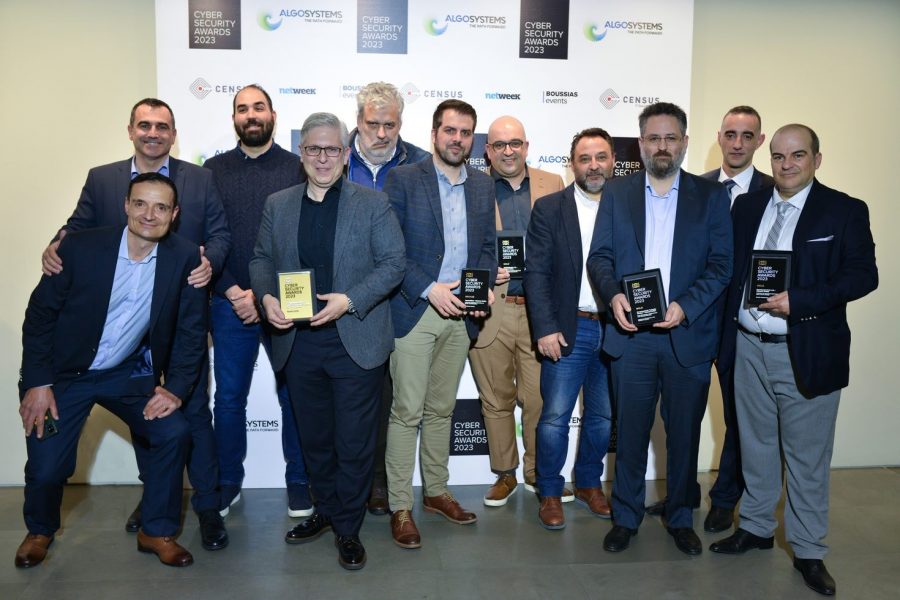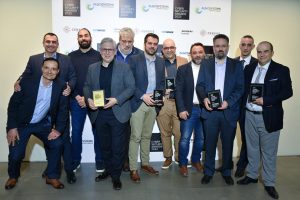 The nominations in the Cyber Security Awards were evaluated by a multi-member jury with representatives of the State, academics, and recognized specialists by the most important companies in the market.
Pylones Hellas won its distinction based on the company's 25-year experience in providing digital technologies and internet security services, including a twenty-year presence in the Cyber Security field. Additionally, the company's international collaborations with prominent industry leaders, such as F5, Okta, Sailpoint, among others, further solidify its position in the Greek market.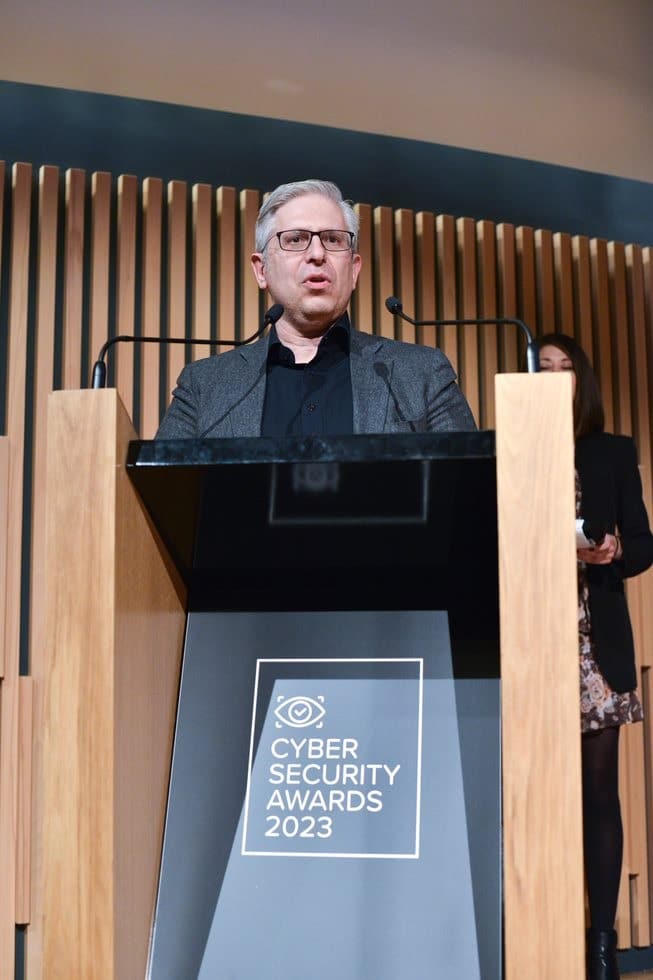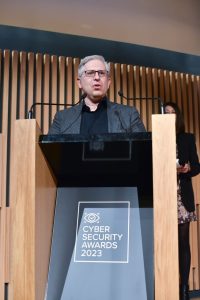 The award was received by the CEO of Pylones Hellas, Mr. Emmanuel Netos, who said about the award: "This award holds significant value for Pylones Hellas, as it demonstrates the company's prominent role in the Greek market, particularly in the IT and Cyber Security sectors. It is a testament to our longstanding commitment to delivering the best solutions and services to our customers. We invest in our team by providing continuous training in Cyber Security and following the "Zero Trust" architecture, with the goal of delivering optimal results to our clients. Moving forward, we aim to establish new partnerships in innovative technologies and foster relationships built on trust and security."
It should be noted that Pylones Hellas holds the "CyberSecurity label – made in Europe" certification, which grants the company access and the opportunity to showcase its services in the European and global Cyber Security markets. This certification is an initiative of the European Cyber Security Organization (ECSO).
About Pylones Hellas
Pylones Hellas, member of the Cypriot group P.M. Tseriotis Ltd, is active for more than 25 years in the field of digital technologies and internet security. The company combines the services of both IT systems integrator and IT security integrator, consisting of a pioneer IT provider for the Greek market. Based on three significant pillars Security, Optimization and High Availability, Pylones Hellas provides cutting-edge technology solutions, on any scale, in multiple demanding sectors such as Telecommunications, Hotels, Financial institutions and companies that base their business on the Internet, while continuing to update its customers' Information Technology Infrastructure, to provide, in turn, a high level of digital services to their customers.
Pylones Hellas are cooperating as partners with F5, AWS, Okta, Checkpoint, HPE, IBM and Microsoft offering numerous solutions in areas such as security, wired and wireless networks, storage, business-critical systems, data centers and cloud.
For more information please visit: www.pylones.gr | LinkedIn | Facebook Page | YouTube