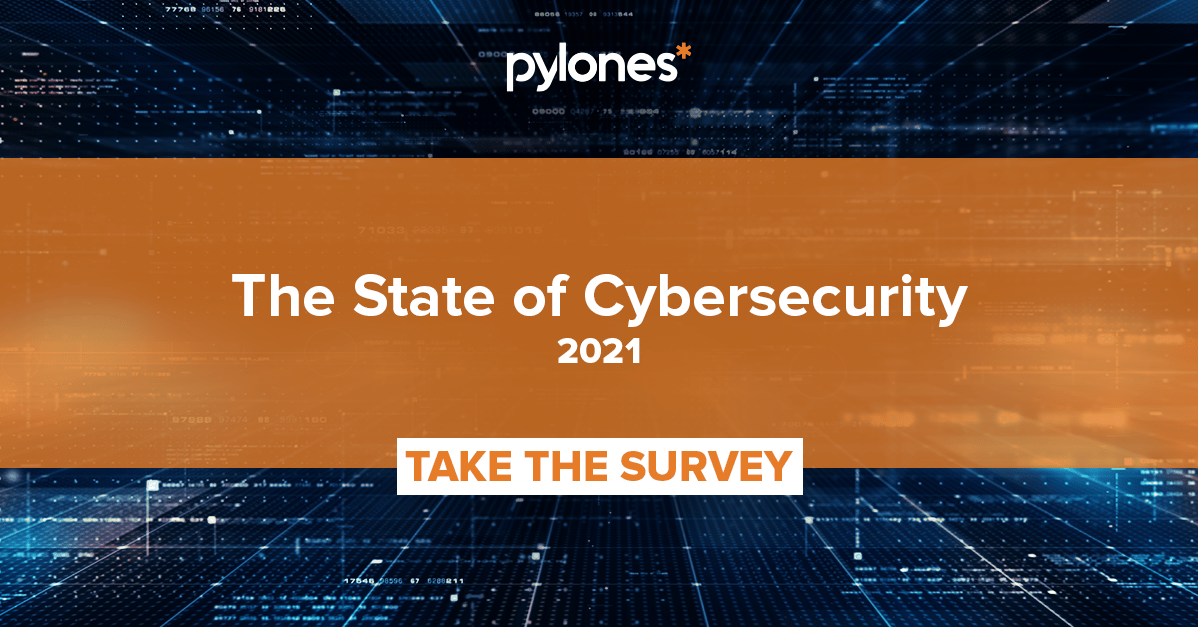 Cyber Security Research by Pylones 
Pylones Hellas, a provider of advanced IT solutions to medium and large enterprises, with presence for more than 23 years in Greece, Cyprus and the wider region of South-eastern Europe as IT systems & security Integrator, organizes for second consecutive year, a research "to assess the changing environment of digital security".
One year after the start of continual lockdowns and the dramatic increase in remote working, organizations – businesses and governments have radically changed the way they operate. Challenges for IT departments have accelerated rapidly, as they not only have to address the need for remote access, but also the rapid development of new applications and the adoption of security practices at all levels, in order to ensure smooth operation of the business.
Start the Survey
With the extended remote working framework, cyber-attacks are also spreading rapidly. Despite the lack of a unified cybersecurity strategy, organizations need to implement best practices to secure their own network.
Pylones Hellas together with research Associate Professor Christos Xenakis from the Digital Security Laboratory, Department of Digital Systems – University of Piraeus, with the support of Hellenic (ISC)² Chapter and in collaboration with IT Security Pro magazine, are conducting this research to assess how companies' policies have changed, in terms of their data security, the way they work and operate and most importantly, what are the strategies being developed from the companies in the field of digital security!